Tick Control is necessary to protect your family and pets from these blood sucking pests.
They burrow under the skin and can cause serious harm.  Besides the bad rash and pain of removing the tick, these nasty creatures spread Lyme Disease and other serious illnesses, such as the deadly Powassan Virus.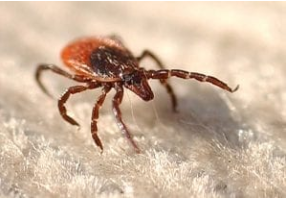 Best Ways to Control Ticks in Your Yard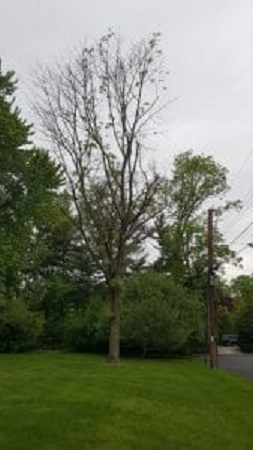 Treemendous Tree's Tick Control program hones in on ticks where they reside. Deer Ticks enjoy the shade and seek protection from the sun in ground level vegetation. Their preferred hiding spots include underbrush, shrubs, high grasses and wooded areas. See how Treemendous goes the extra mile to control this dangerous pest:
Treemendous Tree Care is the answer to all of your Tree Service needs!
Highly trained arborists available to handle any emergency