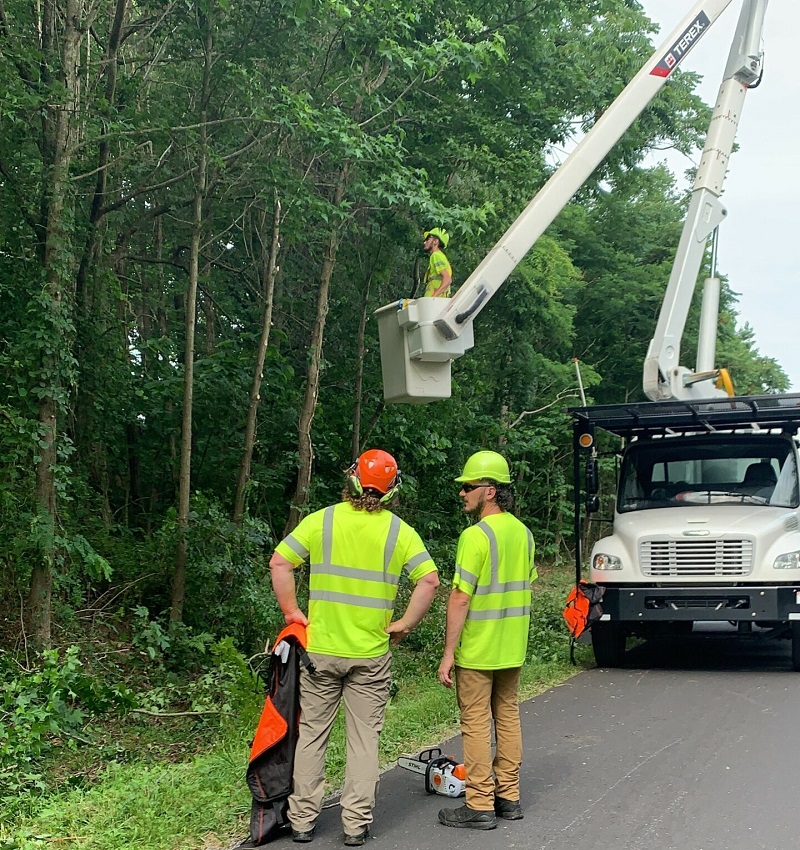 We Always Do the Job Right
Treemendous Tree Care is comprised of a highly educated and experienced team and have been in business for the past fifteen years.
Our clients want the best in quality and safety when it comes to tree care and tree removals. Customers count on our dependability, our integrity, and our professionalism. We take great pride in our accomplishments and build on them every day.
We are a full service tree removal and maintenance company who's committed to fulfilling all your tree care or tree removal needs. We've been in business for over fifteen years which helps us develop and deliver custom solutions for the trees on your property. We take pride in providing customers satisfaction that is second-to-none. Our team of professionals is fully licensed, insured, bonded and well trained to provide you with consistent and high-quality value and services.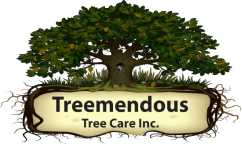 Our mission here at Treemendous Tree Care is twofold; to provide the highest quality tree work to our customers, while also positively impacting our community and peers. Our team approach toward these objectives are exemplified in our strict adherence to A300 pruning standards, following of ANSI and OSHA safe working practices, leaving properties as clean if not cleaner than when we first arrived, the courteous and polite conduct of all our team members, teaching classes at ISA sponsored events, volunteerism in community events, and through our charitable donations. These principles shape our company into the future, while our history points to who we are today.
Treemendous Tree Care is comprised of a highly educated and experienced team. Our staff has graduates of the Penn State Forestry and Penn College Forestry programs, ISA certified Arborists, Internationally renown competition climbers, extensive work experience at Penn State University and Longwood Gardens, EHAP and First Aid training, extensive aerial rescue training and experience, business and marketing majors, and we have been in business within the tri-state area for the last 15 years. Not only have we provided the highest quality tree work to our residential customers during this time, but we have also served as a resource to fellow tree care companies throughout the Greater Philadelphia area. We have assisted with and conducted several tree-climbing classes, taught at local seminars, held free kids climbs at community events, and have routinely provided sub-contract climbing services to several major companies throughout the region. This experience and education has helped define Treemendous Tree Care as who we are today, and serves us as a reminder for the future; of our mission to our customers, community and peers.
We strive in every aspect to be an example of professionalism, politeness, and generosity. We practice positively impacting our customer's environment, creating healthier landscapes, building long lasting friendships and educationally enriching ourselves and those we work with. Please feel free to contact us anytime. We look forward to working with you and your trees!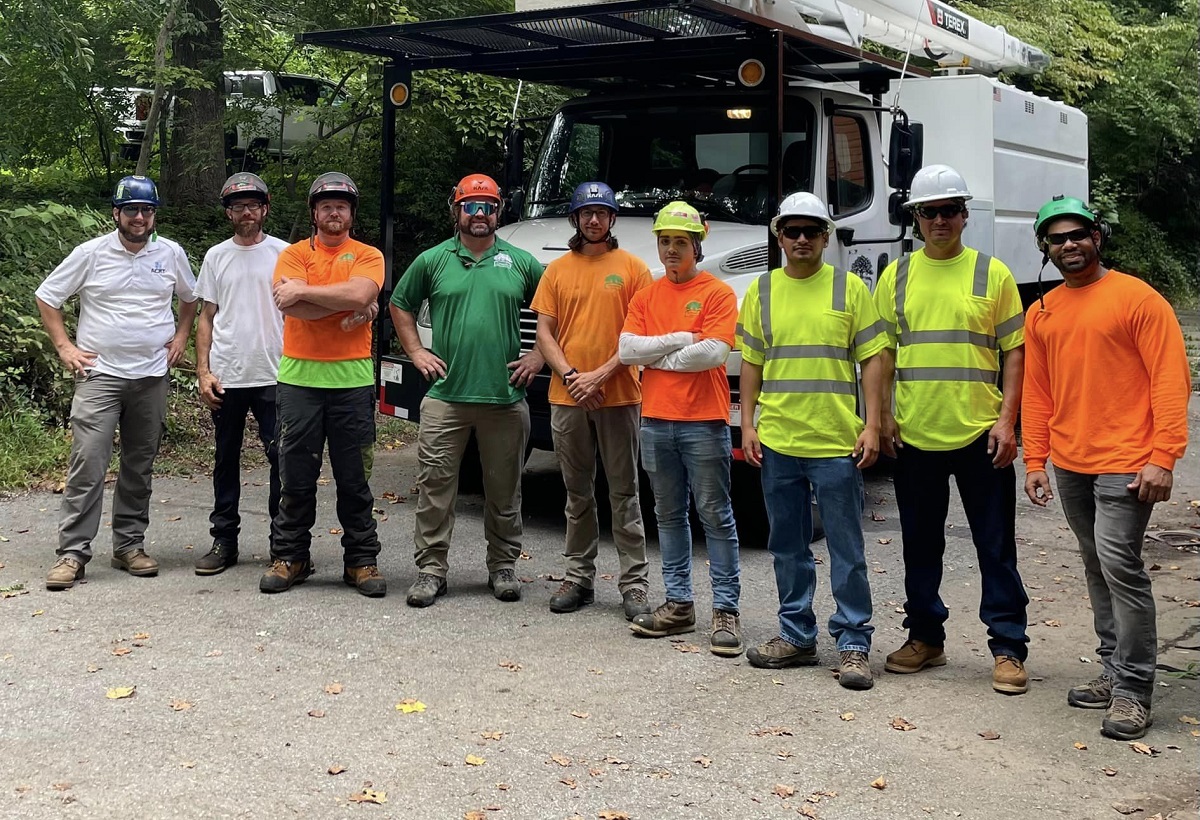 Professional Affiliations
Treemendous Tree Care, Inc. has supported the following organizations since shortly after our inception in 1997 with several Certified Arborist serving as a board member for the Delaware Tree Climbing Competition, among many other leadership roles.
We do our part to support our industry by providing leadership, guidance, and volunteer support.