What is Plant Health Care?
Put simply, it's a process of scheduled preventative maintenance based on monitoring. It's also an organic approach to enhance tree and shrub vitality.
The trees and plants requirements become the central focus of our activities, rather than responding to symptoms caused by physical or nutritional deficiencies.
Our company offers several Integrated Pest Management Programs and Individual Treatments to suit your properties specific needs. Contact our office for a FREE consultation to determine what approach suits your property best.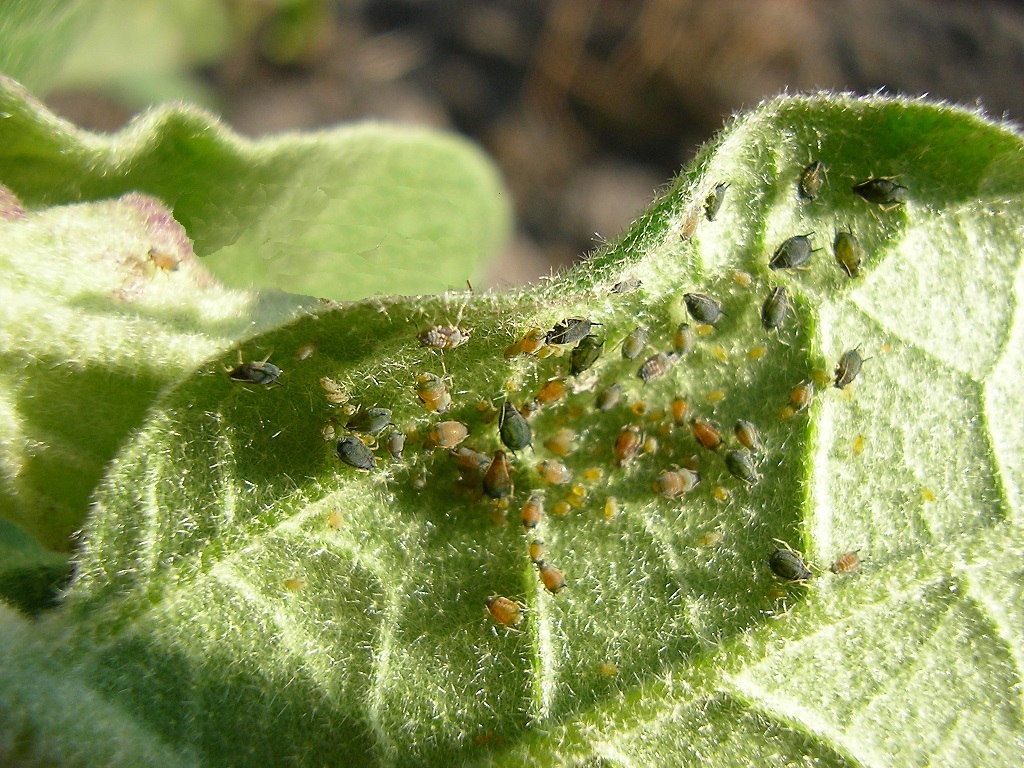 Treemendous Tree Care is the answer to all of your Tree Service needs!
Highly trained arborists available to handle any emergency