Treemendous Tree Care, Inc. has supported the following organizations since shortly after our inception in 2011 with several Certified Arborists serving the community in the Penn-Del ISA Chapter, among many other leadership roles. We do our part to support our industry by providing leadership, guidance, and volunteer support.
International Society of Arboriculture, Penn-Del Chapter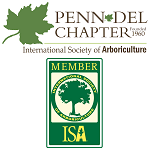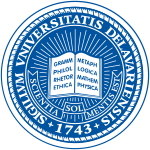 The University of Delaware is a public land-grant research university located in Newark, Delaware. UD is the largest university in Delaware. The main campus is in Newark, with satellite campuses in Dover, Wilmington, Lewes, and Georgetown. It is considered a large institution with approximately 18,200 undergraduate and 4,200 graduate students. It is a privately governed university which receives public funding for being a land-grant, sea-grant, and space-grant state-supported research institution.
Winterthur Museum, Garden and Library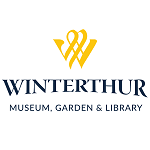 Winterthur is the premier museum of American decorative arts, with an unparalleled collection of nearly 90,000 objects made or used in America since 1640. The collection is displayed in the magnificent 175-room house, much as it was when the family of founder Henry Francis du Pont called it home.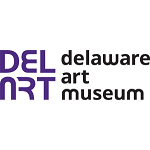 The Delaware Art Museum is an art museum located on the Kentmere Parkway in Wilmington, Delaware, which holds a collection of more than 12,000 objects. The museum was founded in 1912 as the Wilmington Society of the Fine Arts in honor of the artist Howard Pyle.[1][2] The collection focuses on American art and illustration from the 19th to the 21st century, and on the English Pre-Raphaelite Brotherhood movement of the mid-19th century.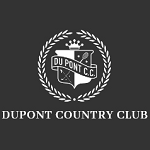 Although the DuPont Country Club was founded in 1920, the roots of a recreational club for DuPont employees can be traced back to the 1880's. The Eleutherian Mills Mansion on the grounds of the Hagley Museum was the location for the Rokeby Club. As members of the Rokeby Club, employees enjoyed sports and activities up through the turn of the 20th century.
East Bradford Township is a suburban community located in northwestern Chester County with abundant rural character. It contains many high-quality environmental resources, such as the Brandywine Creek and its tributary streams, floodplains, and woodlands.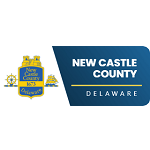 New Castle County has the highest population and population density of any Delaware county, and it is the smallest county in the state by area. It has more people than the other two counties, Kent and Sussex, combined. It is also the most economically developed of the three.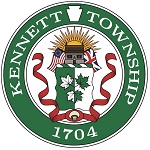 The Borough of Kennett Square was formed from the Township and incorporated in 1855. The original village in the Township served as the nucleus of the Borough. The Borough itself comprised a little over one square mile of land and included 606 inhabitants at the time of its formation.