Treemendous Tree Care is the answer to all of your Tree Service needs!
Highly trained arborists available to handle any emergency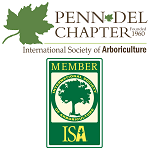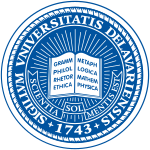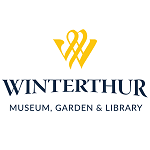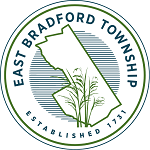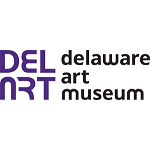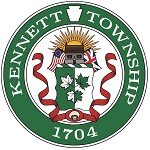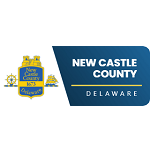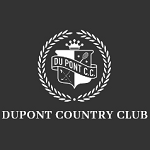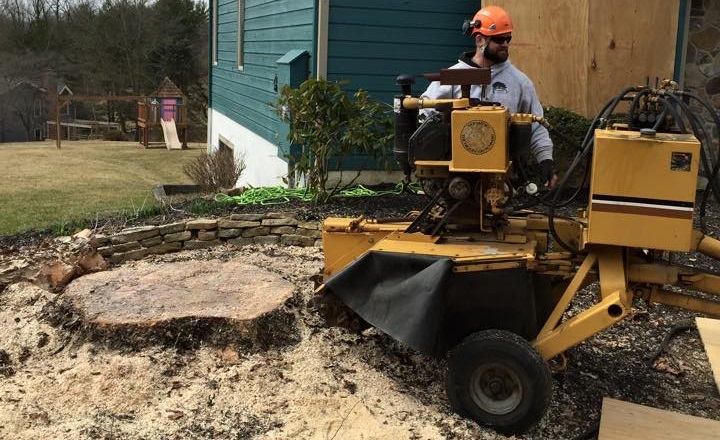 Why Stump Grinding? Besides the obvious increase in overall appeal, there are some other reasons to remove stumps from your yard.
Landscape projects may need the space
Preventing termites from taking over the stump
Stop the stump from continuing to grow
In addition, stump grinding is the quickest and most ecologically sound way to remove a stump. It is definitely the green way to proceed as the ground material can be recycled into compost. Whatever the reason, we have the tools to meet your stump grinding needs.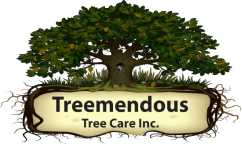 Our mission here at Treemendous Tree Care is twofold; to provide the highest quality tree work to our customers, while also positively impacting our community and peers. Our team approach toward these objectives are exemplified in our strict adherence to A300 pruning standards, following of ANSI and OSHA safe working practices, leaving properties as clean if not cleaner than when we first arrived, the courteous and polite conduct of all our team members, teaching classes at ISA sponsored events, volunteerism in community events, and through our charitable donations. These principles shape our company into the future, while our history points to who we are today.
Treemendous Tree Care is comprised of a highly educated and experienced team. Our staff has graduates of the Penn State Forestry and Penn College Forestry programs, ISA certified Arborists, Internationally renown competition climbers, extensive work experience at Penn State University and Longwood Gardens, EHAP and First Aid training, extensive aerial rescue training and experience, business and marketing majors, and we have been in business within the tri-state area for the last 15 years. Not only have we provided the highest quality tree work to our residential customers during this time, but we have also served as a resource to fellow tree care companies throughout the Greater Philadelphia area. We have assisted with and conducted several tree-climbing classes, taught at local seminars, held free kids climbs at community events, and have routinely provided sub-contract climbing services to several major companies throughout the region. This experience and education has helped define Treemendous Tree Care as who we are today, and serves us as a reminder for the future; of our mission to our customers, community and peers.
We strive in every aspect to be an example of professionalism, politeness, and generosity. We practice positively impacting our customer's environment, creating healthier landscapes, building long lasting friendships and educationally enriching ourselves and those we work with. Please feel free to contact us anytime. We look forward to working with you and your trees!
We are committed to providing excellent service when it comes to helping our customers! Treemendous Tree Care will go above and beyond to ensure that you, the client, is pleased with the job.
If you have any tree service issue, please do not hesitate to get in contact with our highly skilled team of specialists.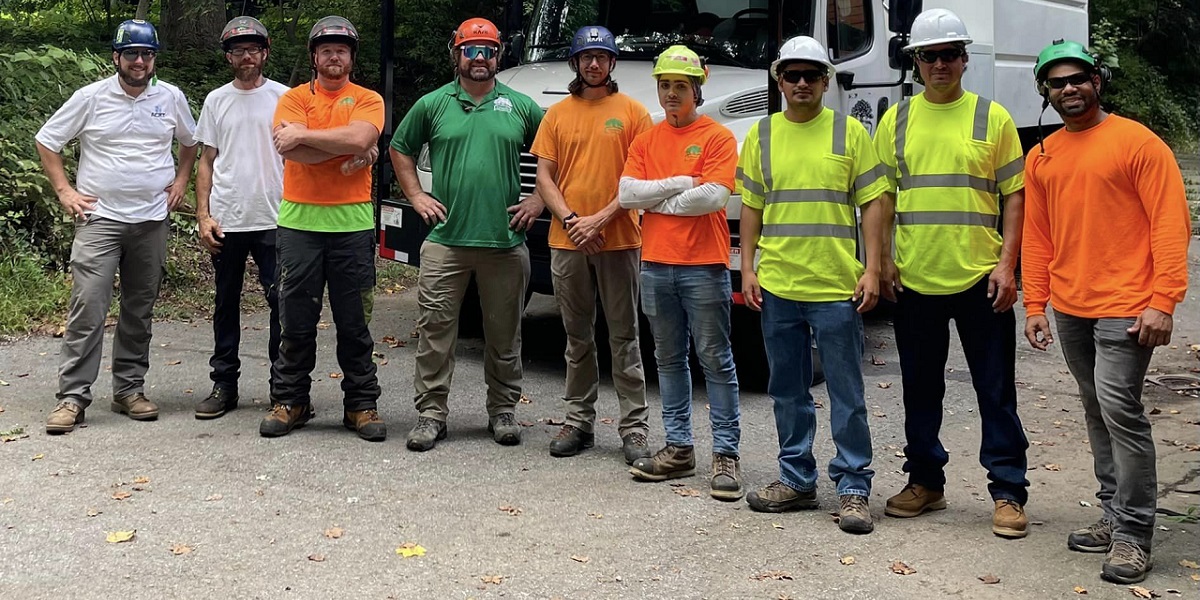 "I had 4 trees cut down and quite a few stumps ground, which was a fabulous experience. The workers were fun and friendly; there was adequate communication between me and Treemendous Tree Care and the hourly rate was reasonable for tree service professionals. There is very good feedback on the job. I am sure we'll use the same folks again."
"This past spring, Treemendous Tree Care has been very gratifying since we needed to clear trees and branches for our large waterfront project. After looking all over for an arborist near me, I finally found them! They continued working with our contractor and worked perfectly to prepare the site and clean up each day while on-site. This is their 3rd time working with us and we highly recommend them."
"I would highly recommend them! Treemendous Tree Care is very responsive and gives great details about the job. There are no nasty surprises, like a tree falling near me, and the crew respects their customers. It was supposed to rain when the job was scheduled, but we were able to get a job scheduled less than a week later. Very happy with the company's leadership and office staff as well as the crew. Overall a positive experience and would use them again."
"I had trees to be trimmed on my property before they became a problem. Treemendous Tree Care showed up when they said they would. And he was correct about his tree trimming quote and was prompt on the job. The same held true for the tree crew. I know they are professionals who use good practices on the jobs they do. I paid everyone for their service and I know that the work was done professionally. I was also really happy with their professionalism. I would definitely recommend to anyone."
"All interactions were courteous and the completion of the project was very efficient. I would highly recommend them as a well-run business."