Prevent damage to your landscape and property from visiting deer
Has your property been subject to invading deer? The telltale signs include trampled flowerbeds and defoliated plantlife, and this definitely requires deer control for your property.
Treemendous Tree should be your first call, as we provide effective and specially formulated treatment, designed specially to repel deer from your beloved trees and plants.
Delaware has the 6th highest Lyme Disease incidence in the country according to the Center for Disease Control (CDC). Deer are notorious for transporting ticks, which carry Lyme Disease, so higher levels of deer control are necessary to prevent the spread.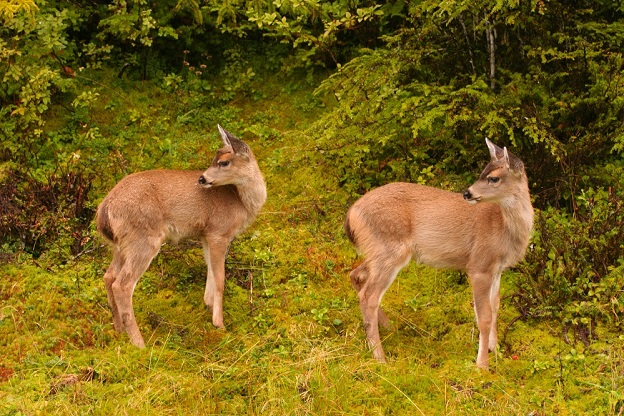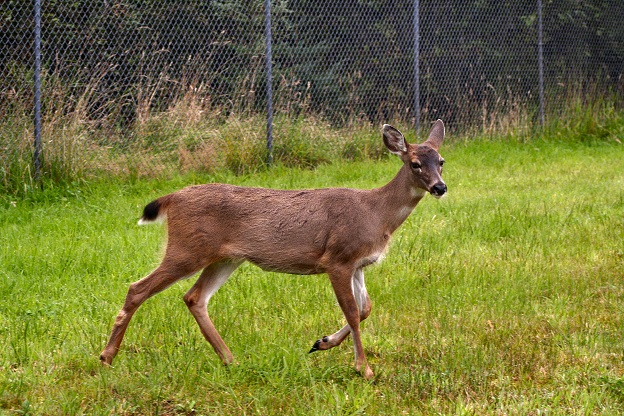 Years of experience has provided Treemendous Tree Inc. with the ideal deer repellant. While they are hard to deter once they take an interest in your property, we are here to ensure deer stay away for good. Our treatments are harmless, odorless, and water resistant, and we will spray them 4 times a year in order to keep your yard deer-free.
Contact us now at (302) 353-0574 to schedule a free consultation and ensure your lawn is no longer attacked by invading deer.
Treemendous Tree Care is the answer to all of your Tree Service needs!
Highly trained arborists available to handle any emergency