Something is buzzing in the air this summer.
In addition to being a blood sucking nuisance, mosquitoes also spread life-threatening diseases like Zika and West Nile viruses. Luckily, Treemendous Tree Inc's mosquito control program targets them directly where they live.
Years of experience has ensured we handle mosquito issues with extreme efficiency and effectiveness. Regain control of your yard today and ensure your family is safe from mosquitoes.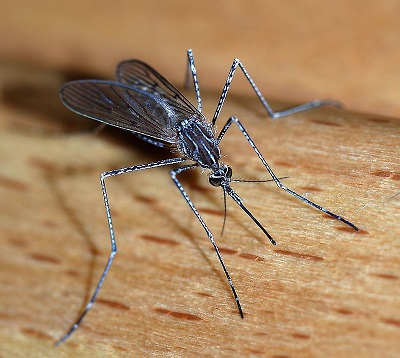 Our Plan for Mosquito Treatment: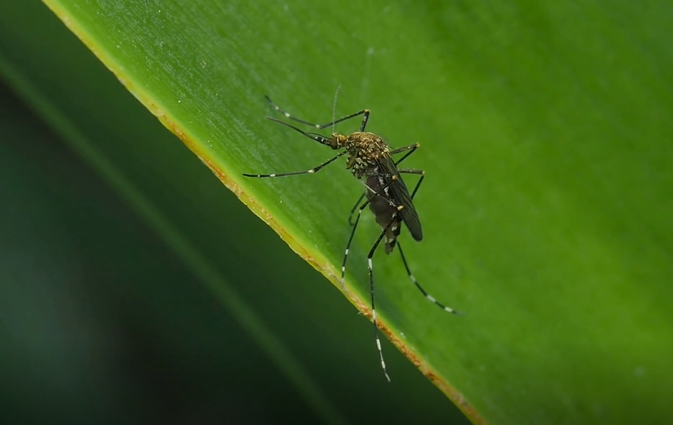 Risk Assessment: A Treemendous Arborist will do a comprehensive inspection to identify and locate significant mosquito homes and develop a customized plan.
Treatment Timing: During the warmest months, we recommend treatments every 3 weeks. Additional treatments may be required for properties with unusually high mosquito populations.
Comprehensive Treatment: Every time Treemendous visits your property for a treatment, your arborist will scour your entire property to identify mosquito hot spots
Remove or Empty Objects that Collect Water: Mosquitoes love moist locations, especially standing water. Recommendations may include: emptying gutters, old tires, or any containers; replacing the water in fountains and bird baths.
Prune or Remove Overgrown Vegetation: Treemendous Tree will ensure shady habitats that attract mosquitoes will be handled, by pruning large branches and clearing overgrown areas
Treemendous Tree Care is the answer to all of your Tree Service needs!
Highly trained arborists available to handle any emergency